Enter your info below to join our email list
"As a player myself, this is a camp that I highly recommend to those trying to take their game to a competitive collegiate level. This is a great environment to showcase yourself to a highly experienced group of coaches and to ask questions to current players themselves!"
"Georgia State Soccer ID camp provided a fantastic opportunity to experience a highly competitive playing environment with a focused group.  The right mix of technical, small and large-sided games gave my daughters the best opportunity to showcase their abilities and be evaluated by the entire coaching staff with real-time feedback.  1:1 interaction with current players provided insight into the culture of the program and campus life.  Well worth the trip from Texas!"
We are very fortunate to work with these amazing partners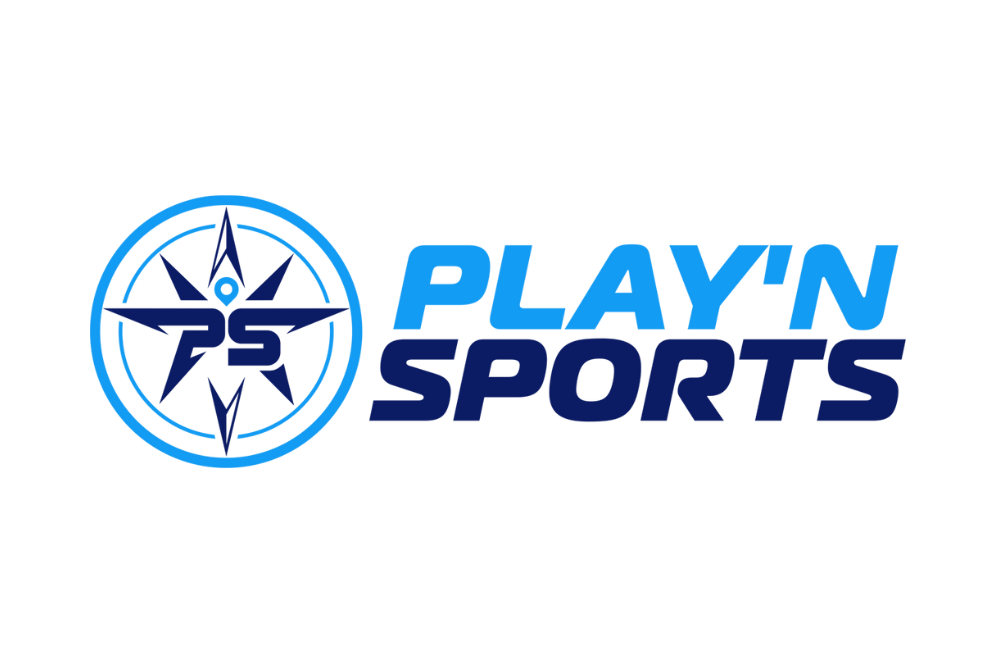 GEORGIA STATE SOCCER COMPLEX
Opened in August of 2021, Georgia State soccer's new home is the renovated former practice field of the Panthers football team.
The facility includes a playing field, locker rooms, a training area, and team meeting rooms for both squads.
Moving into the complex at 188 Martin Luther King Jr. Drive from their former home in Decatur is another step toward bringing Georgia State athletics closer to downtown from their far-flung outposts around the Atlanta area. The new soccer facility is just a few blocks northeast of the Summerhill neighborhood, which is home to Georgia State's Center Parc Stadium, the Panthers' football venue.
Just north of Center Parc Stadium, the former home of Atlanta Braves baseball, Georgia State is constructing a multiuse convocation center, which will be the new home of Panthers basketball when it's complete next summer.
Georgia State also has plans for a baseball and softball park on the footprint of the former Atlanta-Fulton County Stadium, between Center Parc Stadium and the convocation center site.
Georgia State University Statement and Disclaimer 
The camps/clinic listed here are operated by Georgia State University coaches in their personal capacity and Georgia State University solely provides the facilities for these activities (unless otherwise noted). These activities are not sponsored by the Board of Regents of the University System of Georgia, Georgia State University or the Georgia State University Athletic Association, Inc., and none of these entities assume any responsibility for injury or damages to person or property arising out of any occurrence during these activities
Join our email list
Join our email list
Ed Joyce thanks you for taking interest in GSU and Joyce Soccer Camps

Join our email list
Join our email list
Ed Joyce thanks you for taking interest in GSU and Joyce Soccer Camps